Trust our experts for reliable and professional installation.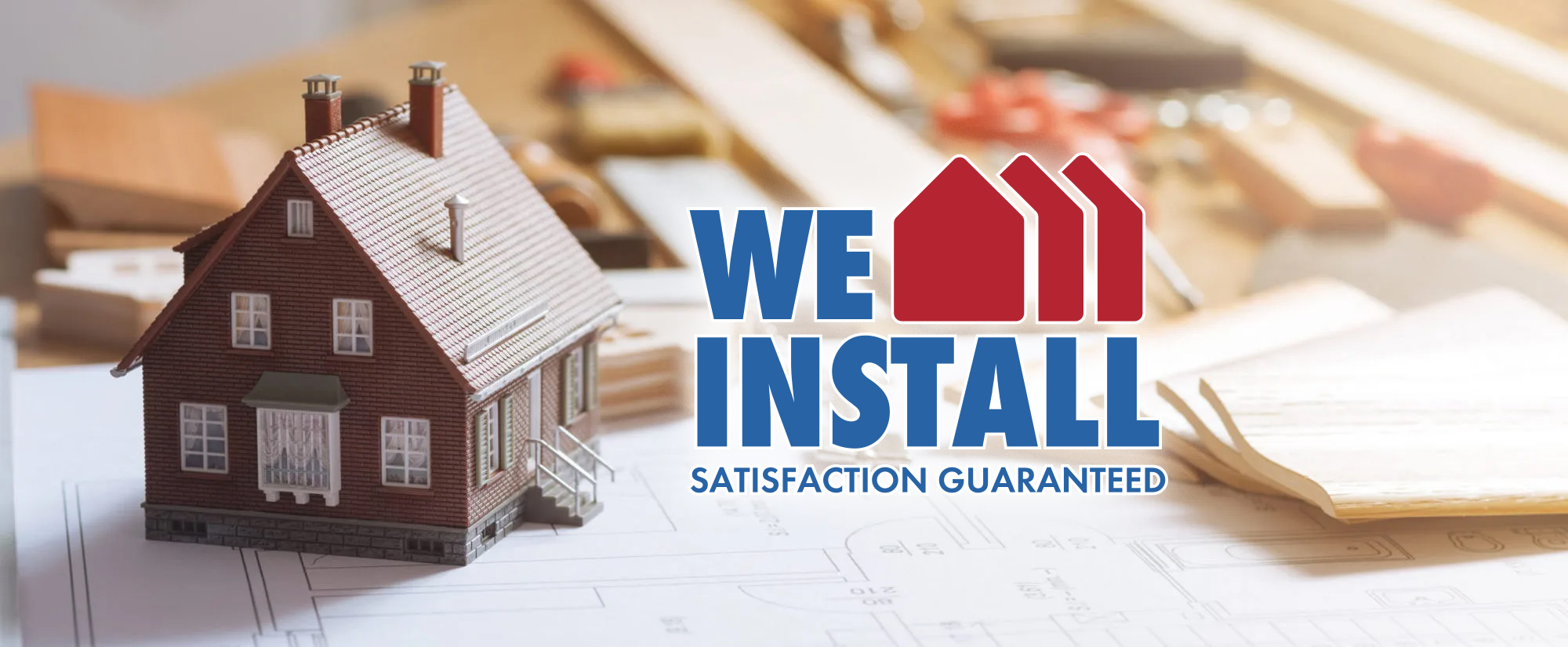 Professional Installation Services
Our professional installers can help you design, plan and install your latest project, renovation or new build. We've been in the business since 1973 and take pride in a job well done. Our goal is to exceed your expectations.
Heat Recovery Ventilation
People that you can trust & Installation that you can count on!
We pride ourselves in our services and our number-one priority is your satisfaction in our installation. We look forward to helping you with all your interior or exterior building projects!
You can read our reviews on Google and Facebook.
Looking forward to helping you with your upcoming Install Project!
Let us know how we can help.
Fill out this form and let us know what products you're looking for. We'll be more than happy to get back to you with more information about our install services and promotions!